Beyond innovation, Liquid Cash provides a best-in-class digital payment app with a focus on 3 key areas; Security, Affordability and Flexibility. No other digital payment app can match Liquid Cash when it comes to savings, protection and service options.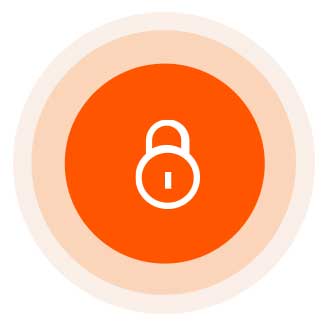 Security
Liquid Cash provides our customers peace of mind by protecting their financial and personal data through end-to-end Triple Data Encryption (TDES) and layered in-app security.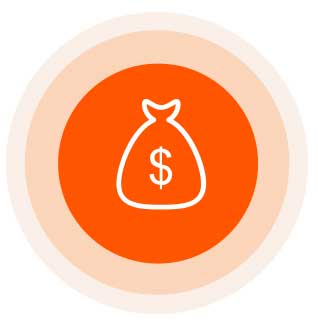 Affordability
Liquid Cash offers the most affordable way for customers and businesses to make P2P/B2B global (online or mobile) payments hassle-free with white-glove support.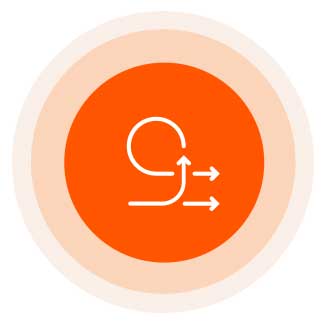 Flexibility
Liquid Cash enhances our customer's app engagement with exclusive Liquid Deals, rewards and in-app entertainment promotions; providing convenience and a savvy way to pay for the things they love. .